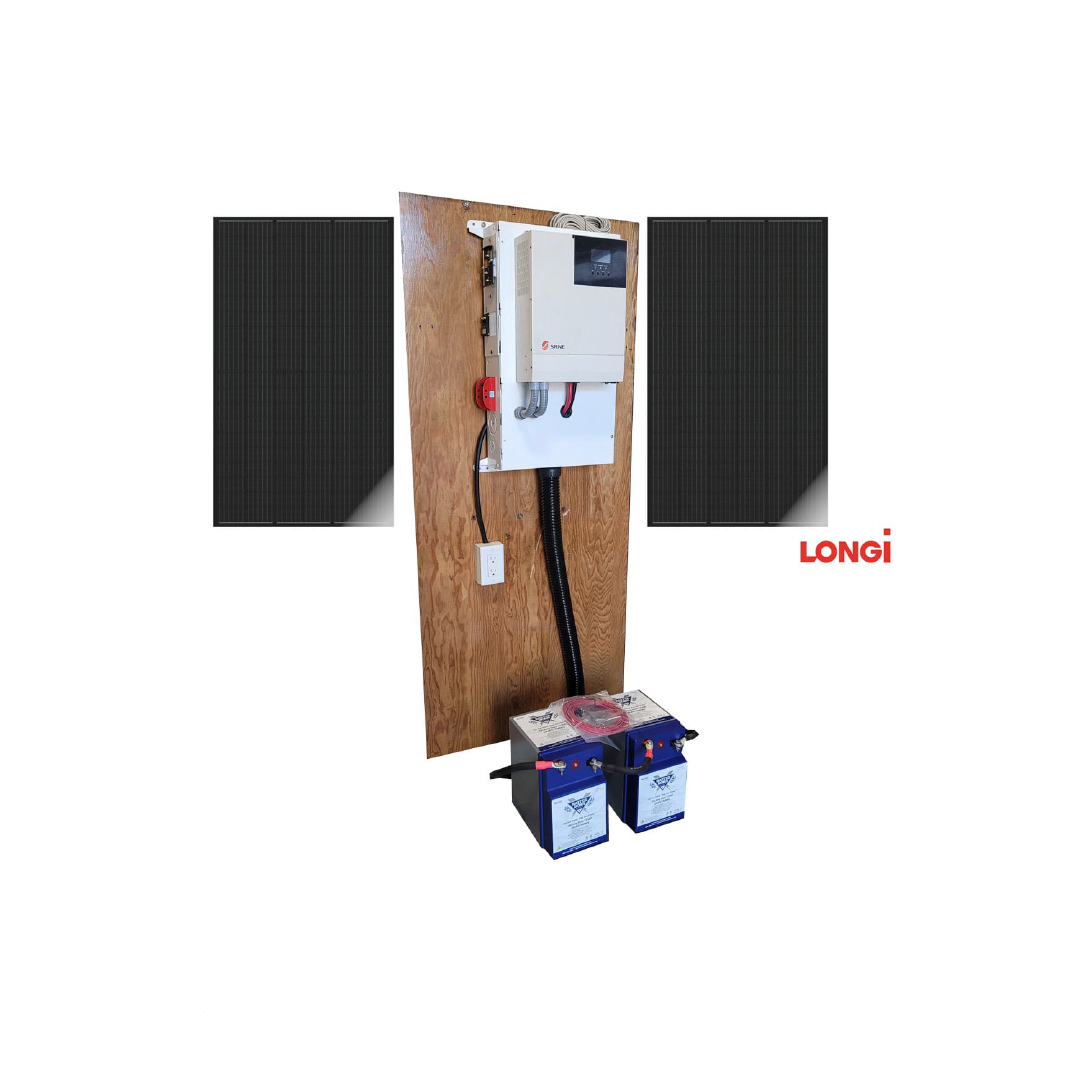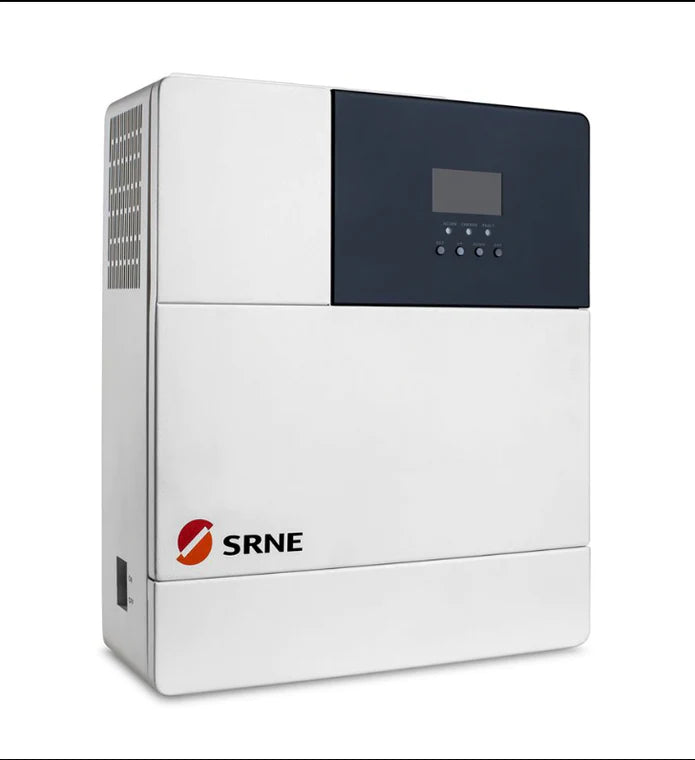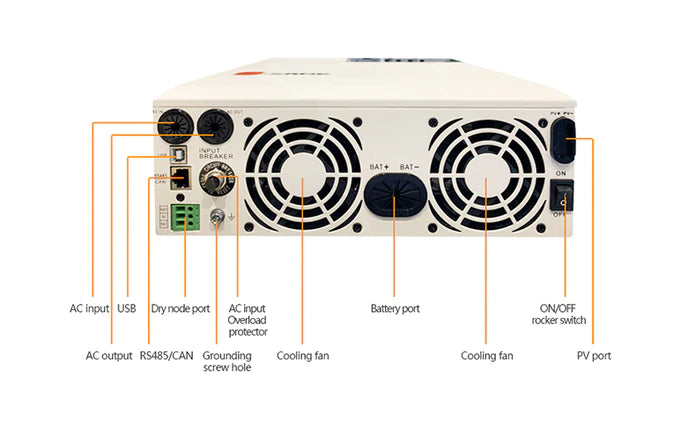 Battle Born Batteries Canada All in One Cabin Kit L1 24V 3000W 100Ah LiFePo4 Our Battle Born Batteries Canada Cabin kits are completely customizable and expandable up to 4 x 355W Solar Panels Our Battle Born All in One Cabin kit includes: MC4 Cable kit 25 red and 25 black 1 MNPV6 250 Disco Combiner Disconnecting Combiner 1 MNEPV1-150 Midnite Din Rail Breaker DC type 150 volts or 2-10,12,15,20,30,40,50,63 Amp 2 MNSPD 300 Midnite Lightning protector 300 Volt AC/DC 1 Misc. Parts used to build a System 1 Lay-In Lug w/Hardware – Copper with tin plating UL/CSA 2 Bare Copper Wire #6 Per Foot 25 BMV-712 Battery Monitor 1 SRNe All in One 24V Hybrid Inverter System HF2430U60-100 24V 3KW...
Regular price

Sale price

$8,174.49

Unit price

per
Warehouse Pick-Up Available
Our pick-up schedule is Monday to Friday from 10AM - 4PM.
Canada Wide Shipping
Products online are in stock in our warehouse
Orders generally ship out in 1-2 days.
Battle Born Batteries Canada All in One Cabin Kit L1 24V 3000W 100Ah LiFePo4
Our Battle Born Batteries Canada Cabin kits are completely customizable and expandable up to 4 x 355W Solar Panels
Our Battle Born All in One Cabin kit includes:
| | |
| --- | --- |
| MC4 Cable kit 25 red and 25 black | 1 |
| MNPV6 250 Disco Combiner Disconnecting Combiner | 1 |
| MNEPV1-150 Midnite Din Rail Breaker DC type 150 volts or 2-10,12,15,20,30,40,50,63 Amp | 2 |
| MNSPD 300 Midnite Lightning protector 300 Volt AC/DC | 1 |
| Misc. Parts used to build a System | 1 |
| Lay-In Lug w/Hardware – Copper with tin plating UL/CSA | 2 |
| Bare Copper Wire #6 Per Foot | 25 |
| BMV-712 Battery Monitor | 1 |
| SRNe All in One 24V Hybrid Inverter System HF2430U60-100 24V 3KW (cETL) | 1 |
| Longi 355W Panels | 2 |
| 2 Panel Fixed Angle Universal Ground Mount | 1 |
| Battle Born BBGC2 LiFePo4 Heated Battery Kit | 2 |
| Battery Interconnect cable | 1 |
| Note: Teck Cable from MNPV6 on mount to inside Cabin not included | |