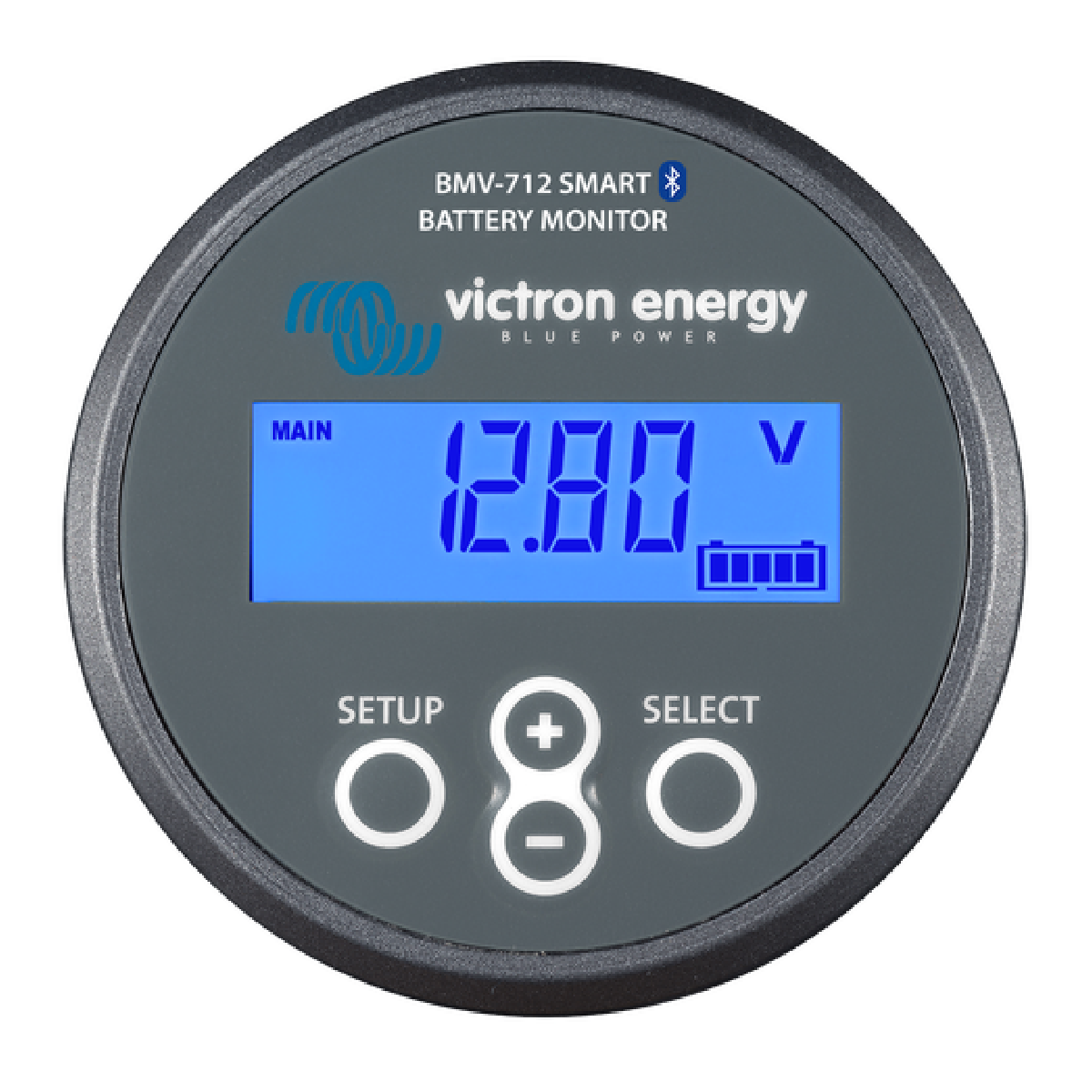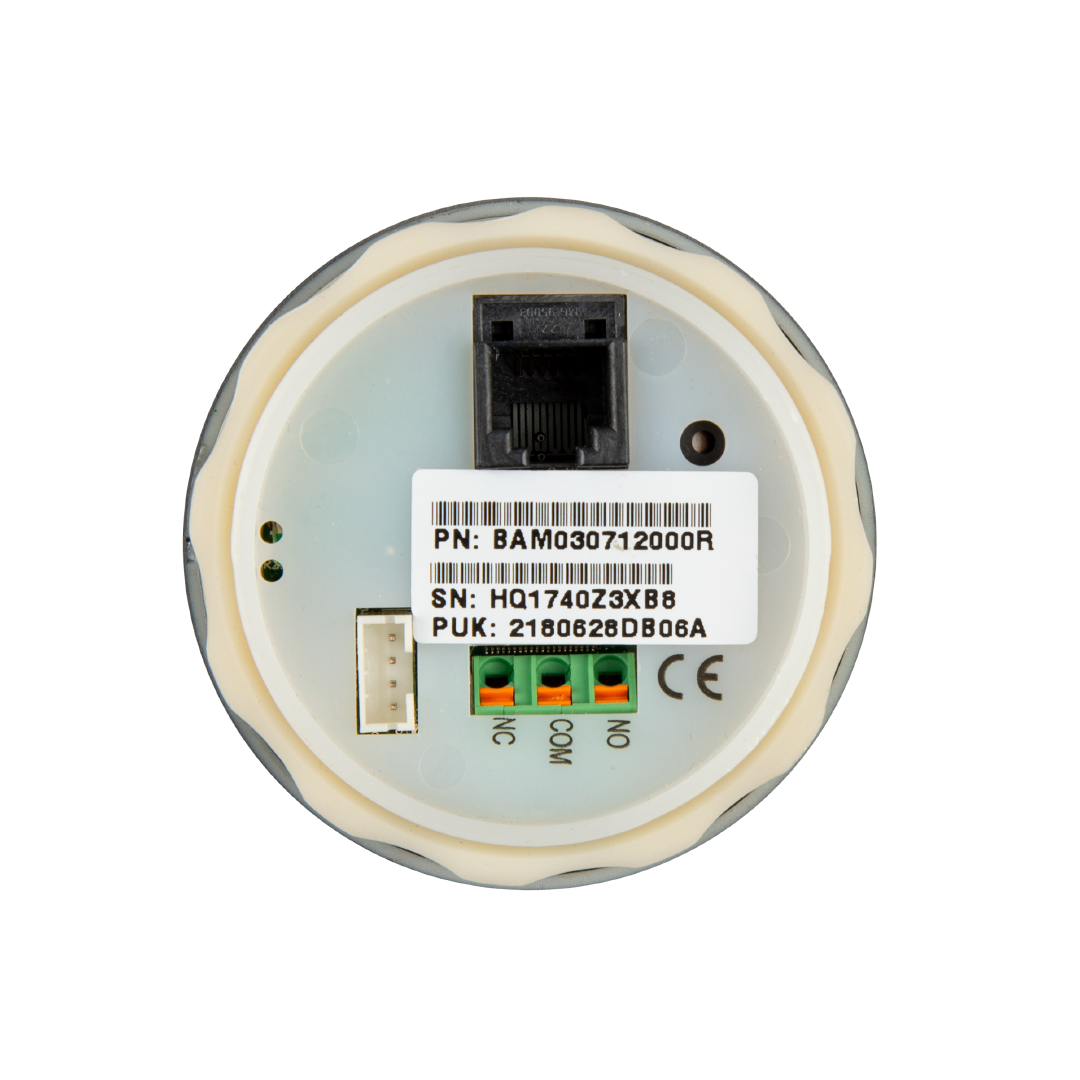 Victron Energy Smart Battery Monitor With Bluetooth built-in, the BMV-712 Smart Victron battery monitor can connect to your smartphone for programming and monitoring. Features and Specifications: Bluetooth built inside Download the Victron Bluetooth app for smartphones Easy to install Midpoint voltage monitoring Shallow current draw from the battery Bi-stable alarm relay Supply voltage: 6.5 to 70 Volts DC Battery capacity: 20 to 9,999 Amp-hours (Ah) 500A / 50mV shunt included 10-meter cable included Five-year warranty Additional Features: Battery voltage, current, power, ampere-hours consumed and state of charge Remaining time at the current rate of discharge. Read the Datasheet for the Victron Energy BMV-712 Smart (PDF)  
Regular price

Sale price

$279.26

Unit price

per
Warehouse Pick-Up Available
Our pick-up schedule is Monday to Friday from 10AM - 4PM.
Canada Wide Shipping
Products online are in stock in our warehouse
Orders generally ship out in 1-2 days.
Victron Energy Smart Battery Monitor
With Bluetooth built-in, the BMV-712 Smart Victron battery monitor can connect to your smartphone for programming and monitoring.
Features and Specifications:
Bluetooth built inside
Download the Victron Bluetooth app for smartphones
Easy to install
Midpoint voltage monitoring
Shallow current draw from the battery
Bi-stable alarm relay
Supply voltage: 6.5 to 70 Volts DC
Battery capacity: 20 to 9,999 Amp-hours (Ah)
500A / 50mV shunt included
10-meter cable included
Five-year warranty
Additional Features:
Battery voltage, current, power, ampere-hours consumed and state of charge
Remaining time at the current rate of discharge.
Read the Datasheet for the Victron Energy BMV-712 Smart (PDF)