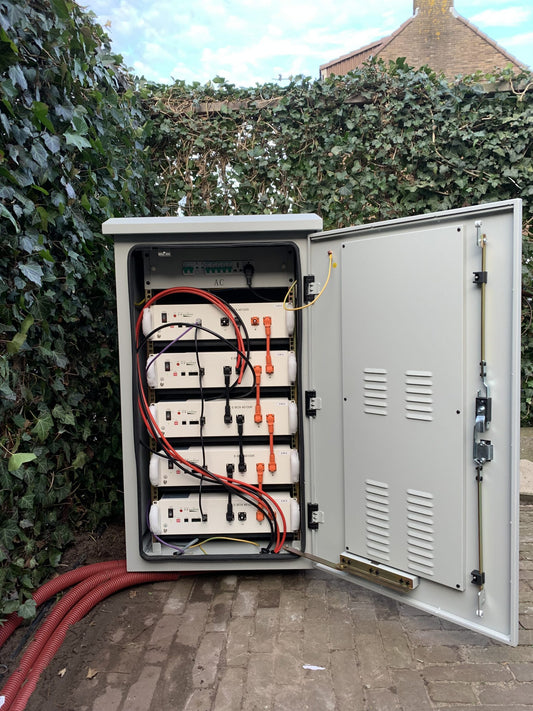 Looking to add battery backup to your grid tie solar system? Learn how and the benefits of using cheaper electricity with CDN Solar. Contact us at Tel: 778-775-4122 or visit...
On by Peter Allott 0 Comments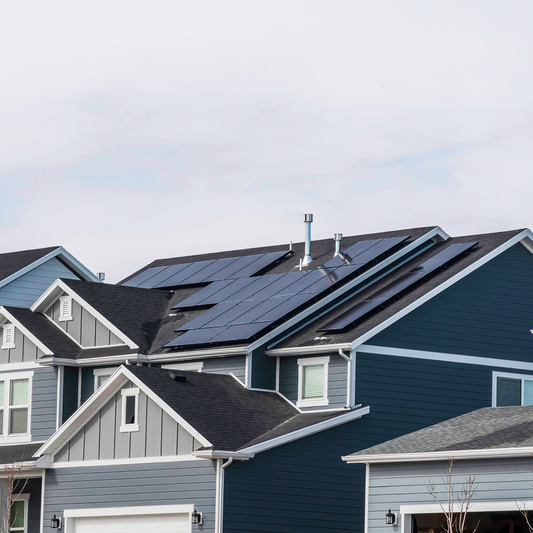 Section 1: Introduction: Grid tie microinverters are an essential component of solar power systems. They convert the direct current (DC) output produced by solar panels into alternating current (AC) electricity...
On by Peter Allott 0 Comments
Introduction As the world shifts towards renewable energy sources, more and more homeowners are opting to install solar panels to power their homes. However, unless you live off the grid,...
On by Aldo Remi 0 Comments