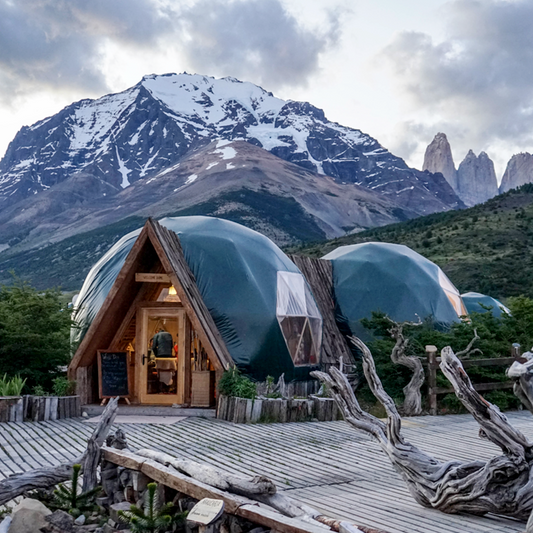 Introduction As the world continues to grow and develop, so does the energy demand. Fossil fuels, which have been the primary source of energy for years, are slowly becoming depleted....
On by Aldo Remi 0 Comments
Introduction Many homeowners are turning to off grid and grid tie battery backup solar power solutions as the world shifts towards more sustainable energy sources. While solar energy has many...
On by Aldo Remi 0 Comments